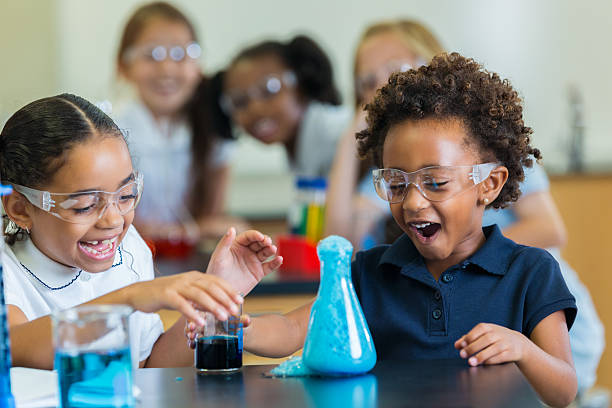 Mission
Our mission is to develop and foster each student's unique learning abilities and strengths, so they can succeed in reaching their personal best. Blake Academy strives to cultivate creative minds, to model and inspire compassion for others, and to encourage growth of the whole student – academic, spiritual, and social.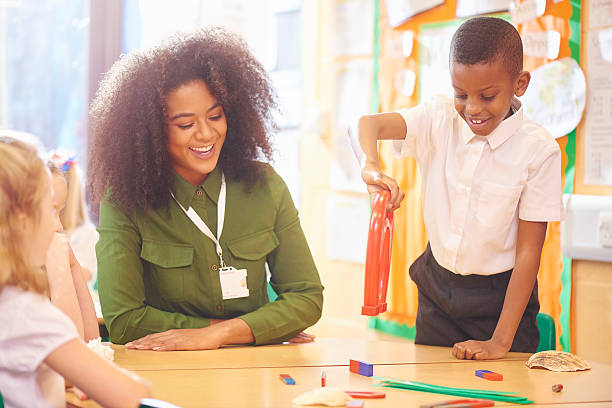 Vision
Our vision is to be a transformative force in the lives of our students. It is to be a place where learning is not an automated process, but rather an immersive, interactive, uniquely tailored experience that builds our students up – body, mind and soul. At Blake Academy, students will take their first steps toward a lifetime love of learning, on their road to personal success.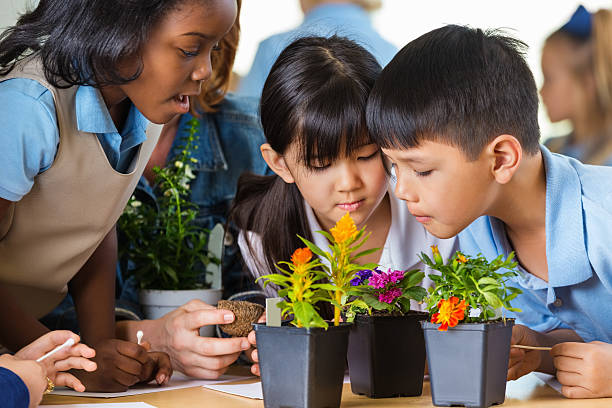 Philosophy
We believe that every student has a unique set of skills and strengths which, when fostered, will allow them to achieve success, in terms that are uniquely defined by them. Blake Academy is a place where our staff's strong work ethic, firm guidance, and steadfast encouragement and belief in our students' abilities nurtures them academically, emotionally, physically, and spiritually.